Inclusive Intelligence:
How to Be a Role Model for Diversity and Inclusion in the Workplace
Do you want to be a role model for diversity and inclusion? Are you struggling to take practical steps to start your journey?
If you lead a diverse team(s), or if you feel your team lacks diversity, 
then this course is designed for you. Building 'Inclusive Intelligence' will show you how to be an inclusive leader and build a workplace where everyone feels included and fully contributes.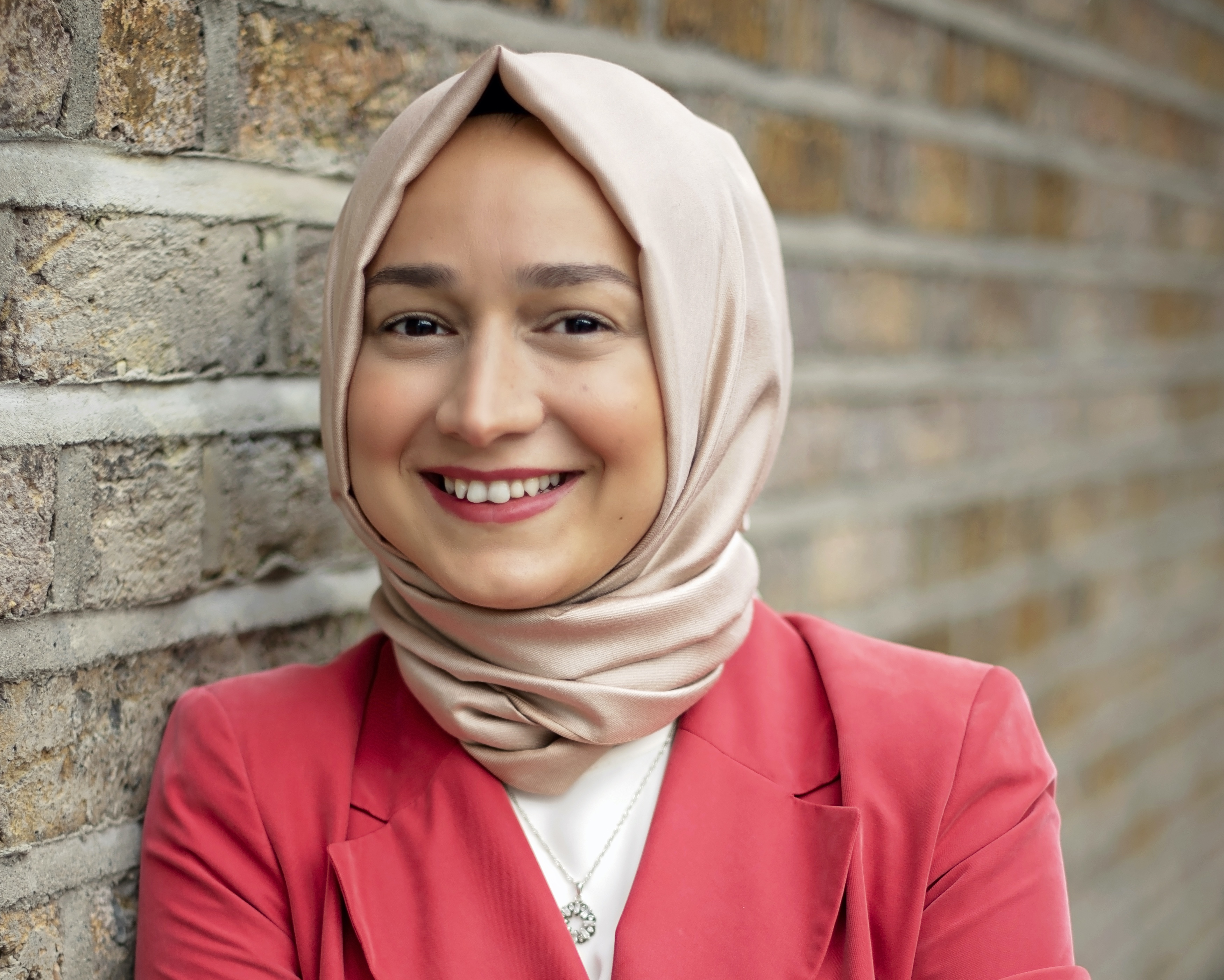 Furkan Karayel is author of the book "Inclusive Intelligence" , multi-award winning diversity and inclusion speaker and CEO of Diversein.com​. She helps leaders to be diversity and inclusion role models. She is Equality, Diversity and Inclusion associate lecturer at Dún Laoghaire Institute of Art, Design and Technology. Her passion is leveraging women-in-tech leadership, diversity and empowering female founders globally. She previously worked with companies such as HubSpot, Indeed.com, VMWare and Verizon Media.
Furkan founded Diversein.com after 10 years of software engineering experience in multinational tech companies in Ireland. She has been honoured with "Speaker of the Year", "Diversity and Inclusion Role Model in Business" and "Trailblazer" Awards​. Additionally, Furkan is an active speaker at international events where she shares her learnings about experiences of the tech world as a woman, her recommendations for inclusive leadership and the power of diversity and inclusion in the workplace.
This course is designed for:
⚫Team leads or managers of companies large or small who want to ensure everyone in their diverse team feels valued and included.  
⚫CEOs and founders of organizations who want to lead by example and create a culture company wide where everyone feels they can fully contribute.
⚫Learning and Development/Human Resources managers and teams.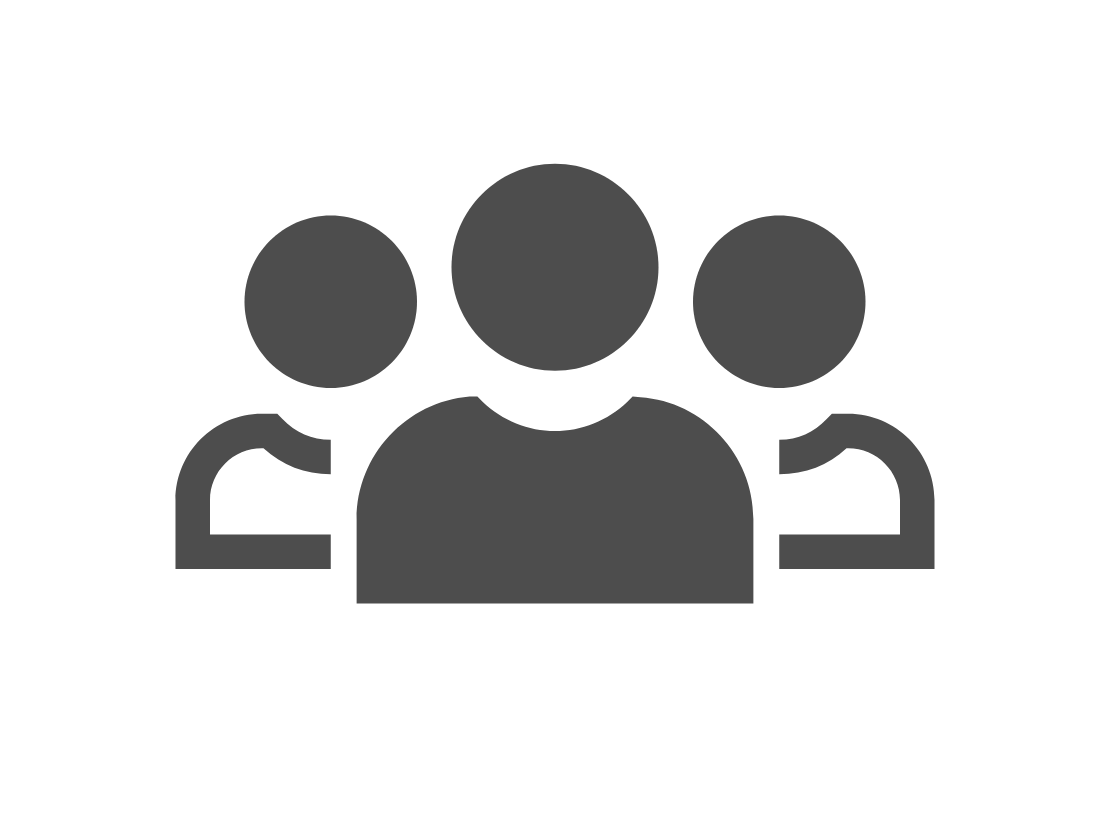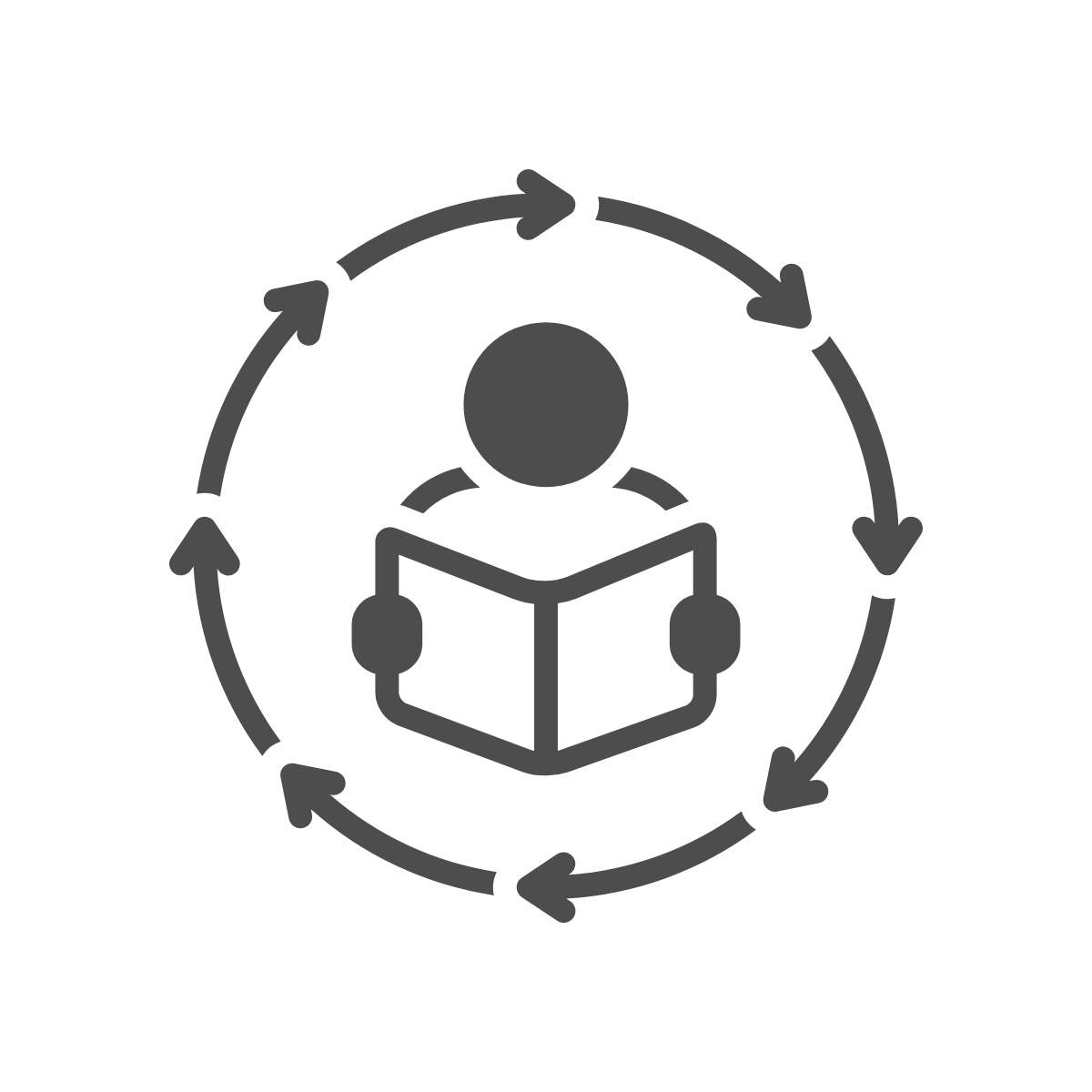 This course is unique. Our methodology is based on and includes:
⚫Interviews and detailed research with team managers in a variety of tech companies identifying their different approaches to building their own self awareness about their inclusivity.
⚫A unique and tested framework of 6 pillars (Inclusive Intelligence in each section: Self awareness, empathy, engagement, cultural wisdom, accountability and commitment). 
⚫Specifically designed practical exercises. 
⚫Insights, stories and case-studies from inclusive leaders.
By the end of the course, you will be able to:
⚫Communicate with your diverse team effectively where everyone feels safe and included.
⚫Be confident in your own values.
⚫Discover and value the full potential of all your team members.
⚫Adapt your behaviours based on your learnings from your diverse team.
⚫Identify next steps on your journey to becoming an inclusive leader
⚫Act as a role model, advocate for diversity and inclusion in your organization.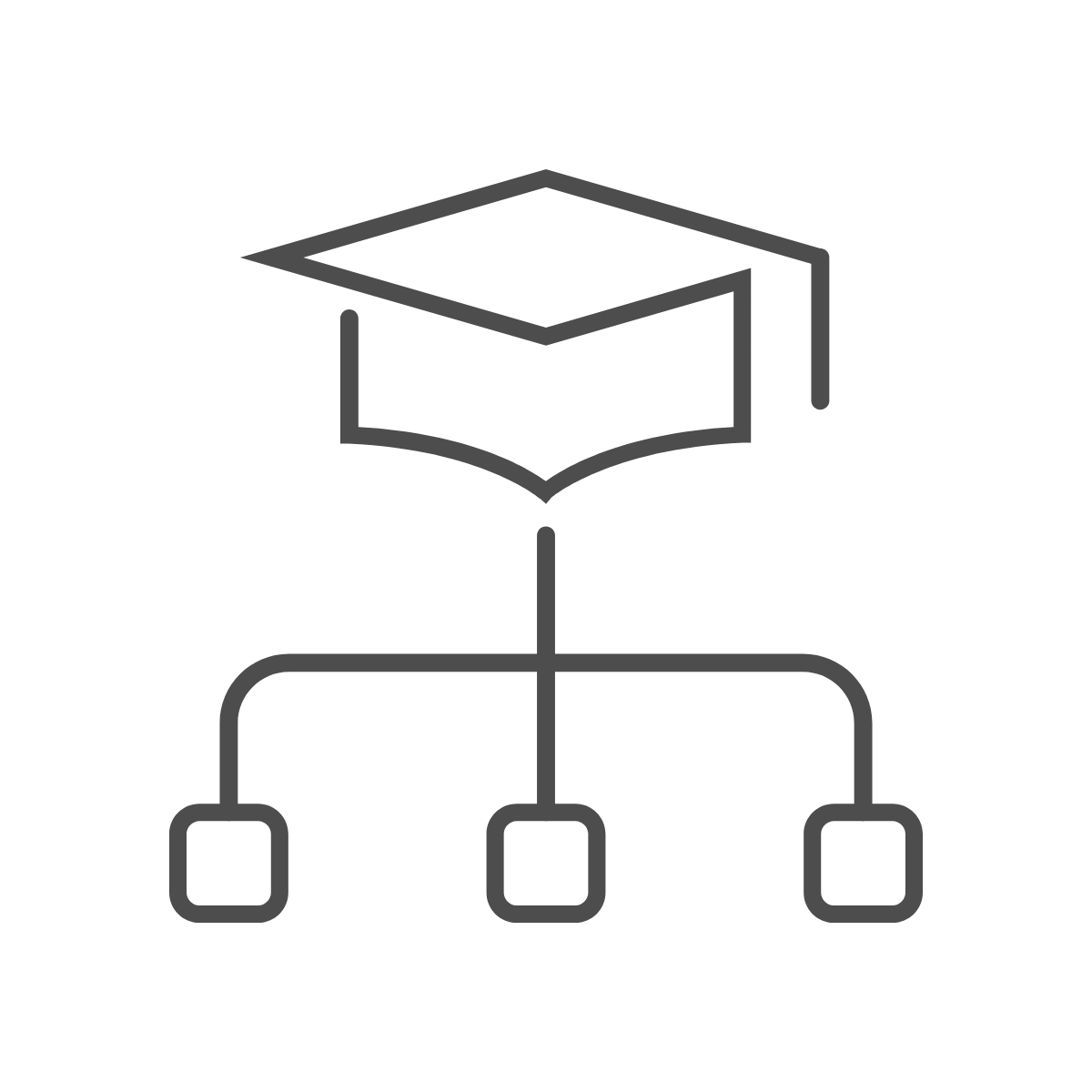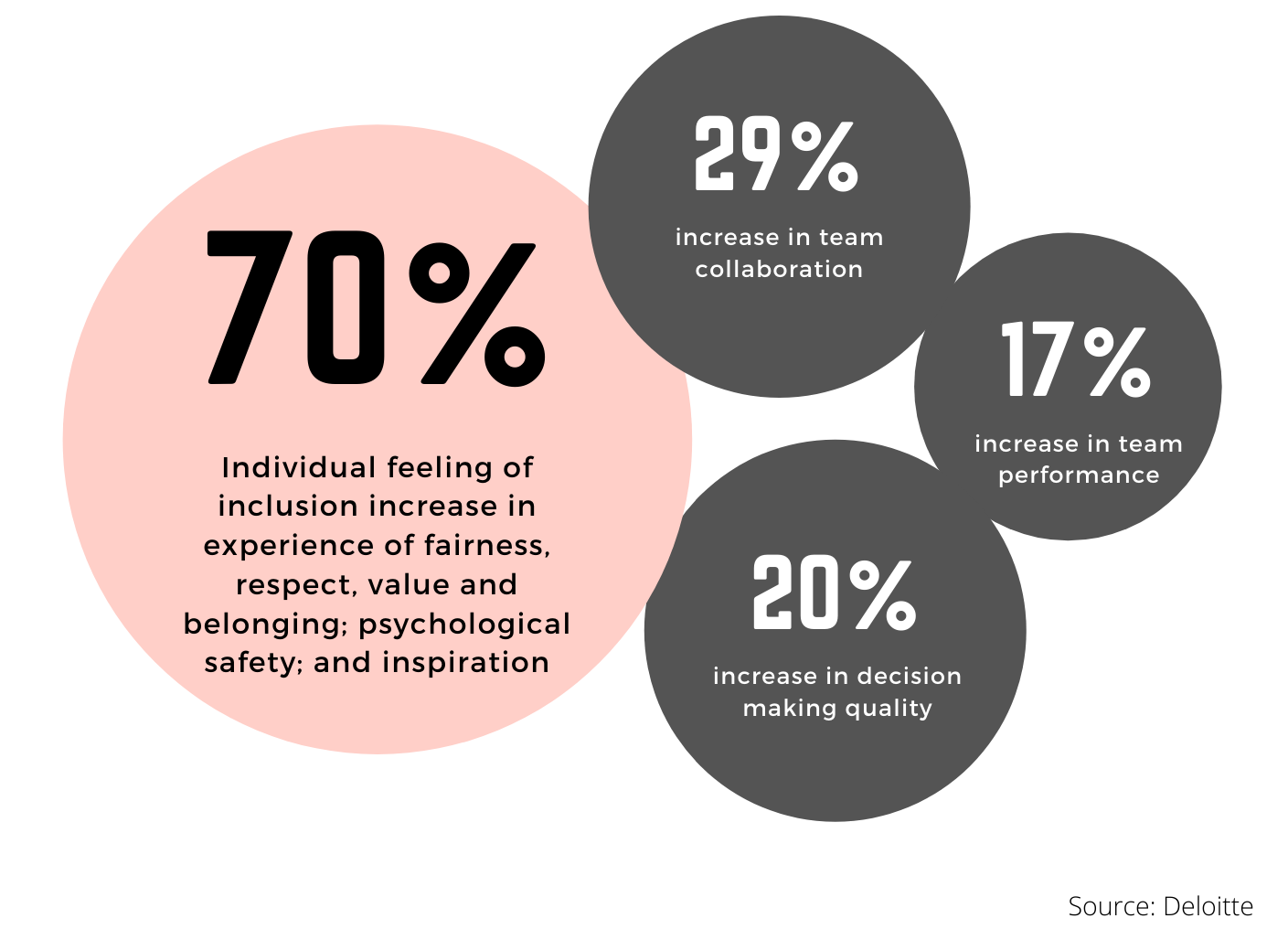 The Benefits:
⚫When people are confident that their team lead is inclusive they can show their authentic self at work and they contribute more (Deloitte)
⚫Culturally diverse teams are good for business and more likely to develop new products. (Economic Geography) 
⚫Customers value diversity and seeing people live themselves represented. (HBR)
⚫Well managed diverse team members are more likely to stay and commit into their organizations. (Gartner)
⚫When employees feel included, there is better team engagement (Gartner)
⚫New recruits expect their employers to be inclusive and treat everyone equally. (Glassdoor)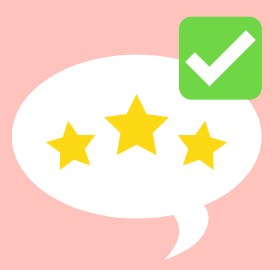 Máirín Murray
Digital Learning Innovator at Digital Doddle 
Furkan Karayel is an excellent course tutor who deals with the topics of diversity and inclusion in a thorough and insightful way. She creates a safe learning space where learning by reflection can take place.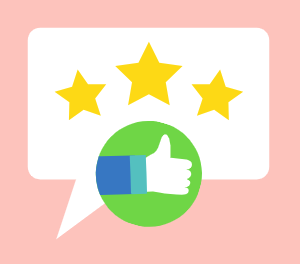 Roxanne Gimbel
Systems Delivery Consultant based in the UK
Let me share the secret resource that is Furkan Karayel with you. Her passion and sincerity shine throughout her new Inclusive Intelligence e-course and the personal stories she shares make key concepts crystal clear. The activities, resources and tools provided build an increased awareness cemented by reflections to match these approaches to your own situation. Invest some time to become a more effective leader and team member!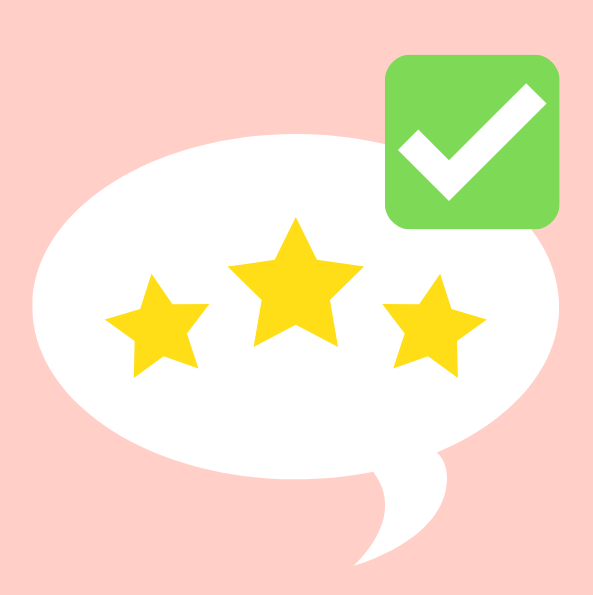 Alison Harpur Quiñones
People Operations Manager at Atomic
The structure and context of the course was extremely useful. People really identified with the fact Furkan shared a personal story, and felt she facilitated a great discussion. Our director who was there really enjoyed it.
On completion of this course:
You will receive a Verified Certificate of Completion to acknowledge your commitment to Inclusive Intelligence.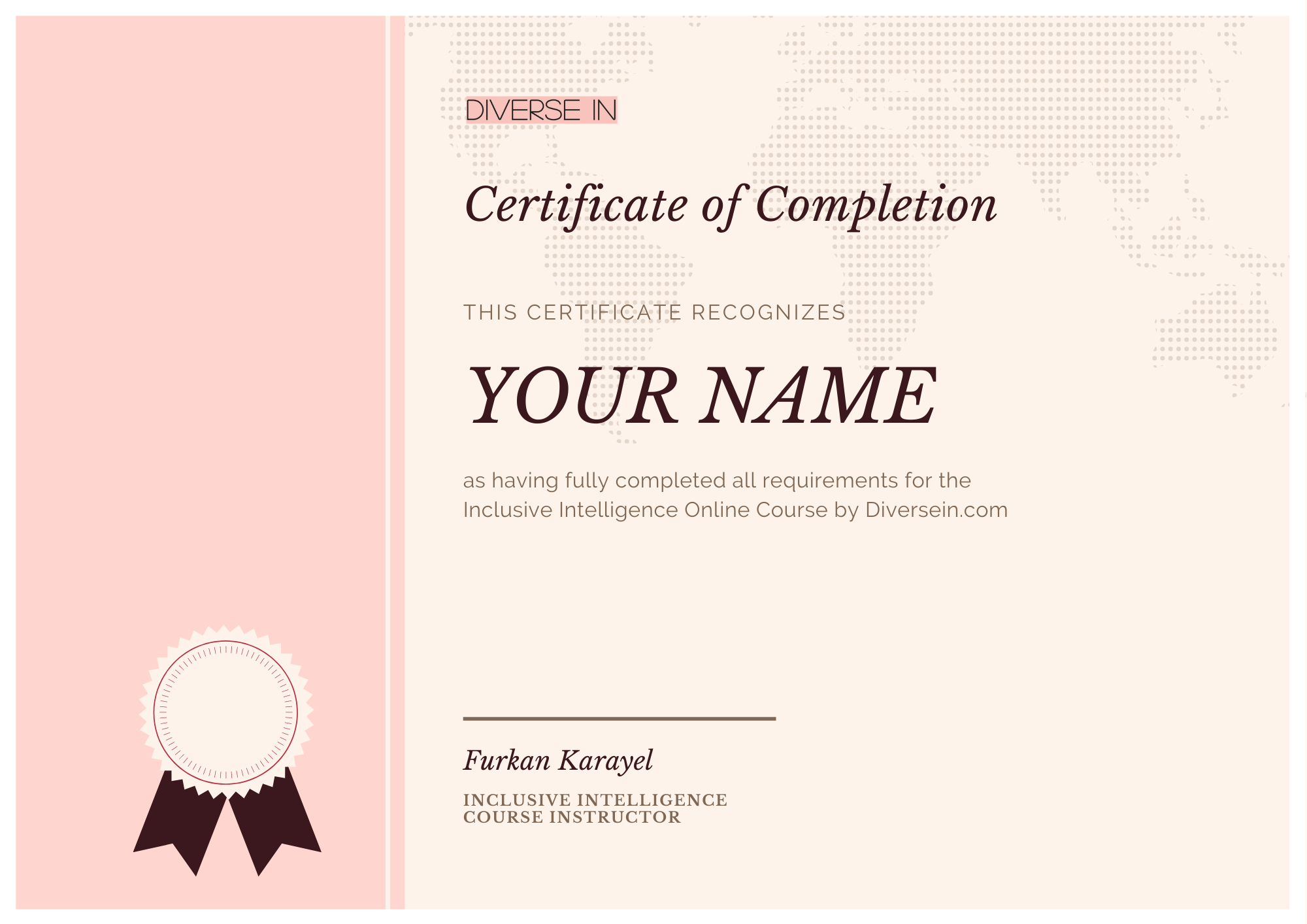 Need a Custom Plan?
Do you have a smaller or larger team? We can customise the group plan that works best for you.
Please contact us here
Frequently Asked Questions
When does the course start and finish?
The course is a self-paced online course — you decide when to start and finish.
How long do I have access to the course?
After enrolling, you have unlimited access to this course for as long as you like — across any and all devices you own (pc, tablet or smart phone)
How long does it take to complete the course?
It takes about 1 hour to watch all the videos. It depends on your commitment to complete the course with all the exercises.
Will I get a grade or certificate?
You will receive a certificate of completion once you finish all the lessons. No grades will be given in this course