What is Inclusive Intelligence?
Organisations today look very different than they did 50-60 years ago. Physically and psychologically. Today, we don't just look for jobs that pay us. We also look for jobs that will make us feel good, no matter who we are. More and more companies embrace diversity, promoting awareness of diversity and inclusion and expanding their time allocation and budgets on it. Studies show that diversity and inclusion in the workplace improves our relationships as a team, makes us feel better and improves our wellbeing as well as increasing product quality, team performance and business revenue. Especially in multinational companies where many different cultural background employees of different cultural backgrounds work under the same roof for many years. 
What do I mean by diversity and inclusion? 
Diversity

is being invited to the table. 

Inclusion

is sharing the cake fairly. 
In a workplace, diversity means building balanced harmony with a range of gender, ethnicity, culture, age, experience, preference, abilities, status, and thoughts. Inclusion is accepting everyone as a unique and valued piece of this harmony.
I challenge you to make your own definition of diversity and inclusion… and start using it in your conversations.
While the prioritisation of diversity is increasing rapidly, the importance of inclusive leadership comes into the picture.  Research shows that without inclusive leadership, diversity initiatives are not sustainable and often results in failure.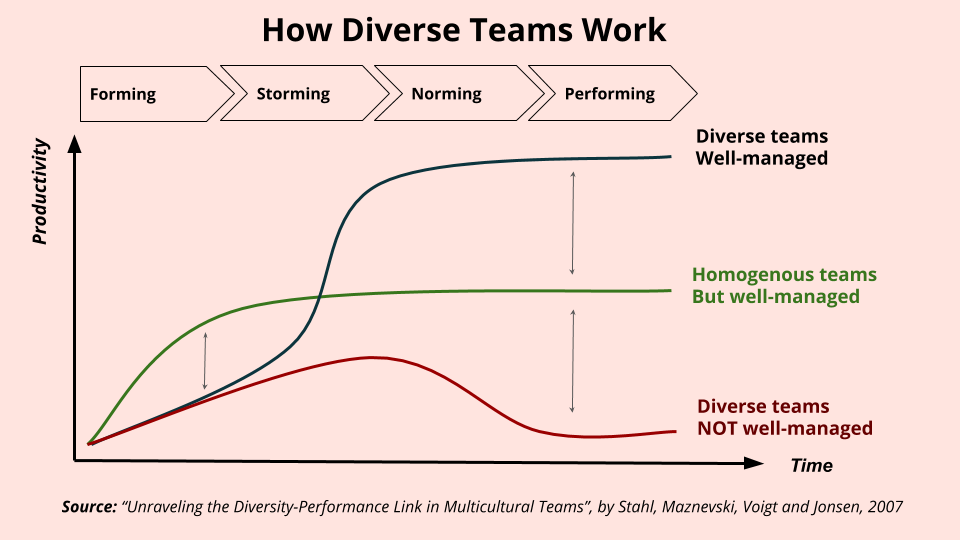 Exit surveys show that dissatisfaction with senior management is the second biggest reason why people leave their jobs 41%. Also, 36% of people leave their job because of dissatisfaction with the work environment and culture. Source: Linkedin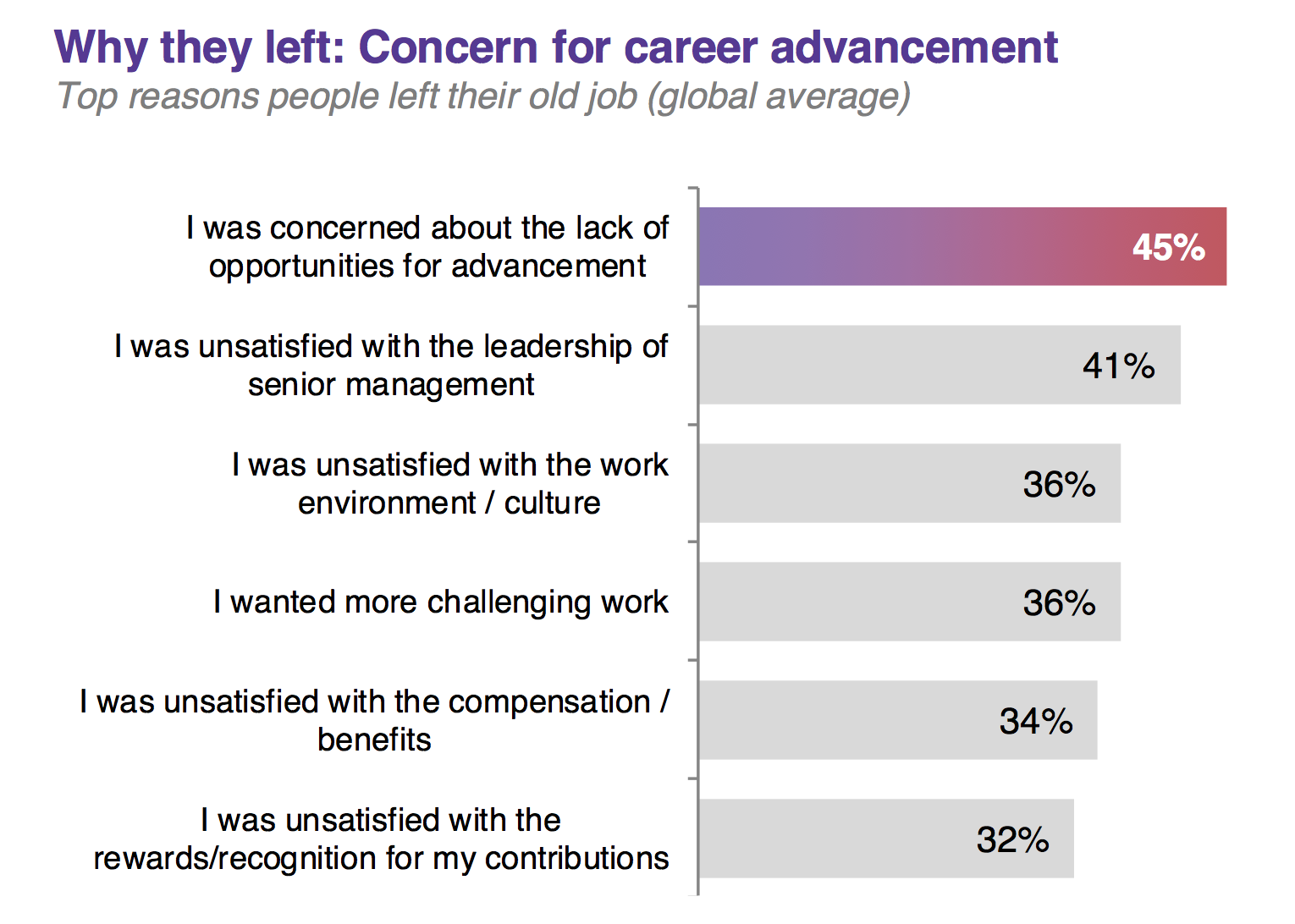 If you look at average timeframe for talent retention in multinational companies today, it is less than 2 years today. It costs up to $40K to replace a single talented individual, according to a 2012 research study by Centre of American Progress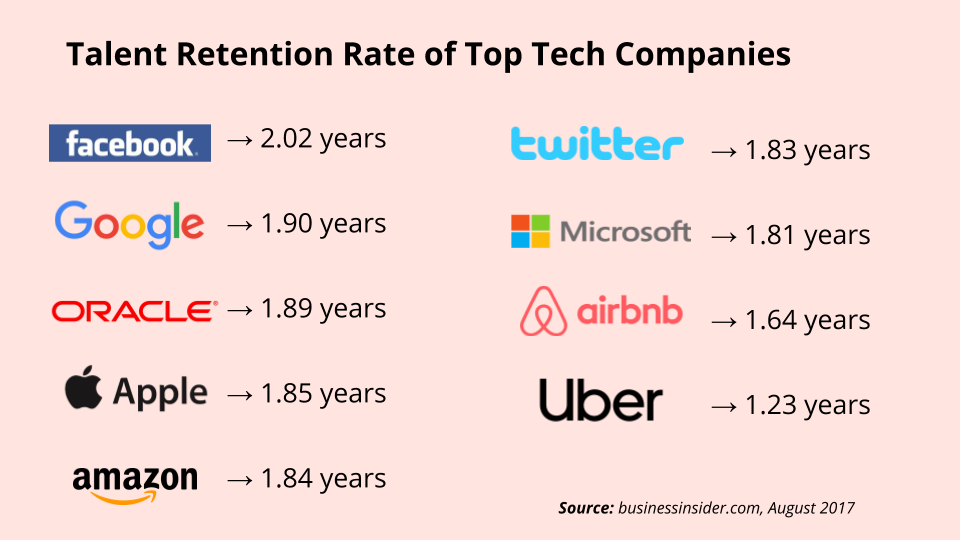 On the other hand, given their position between a group of employees and C-Suite level Executives, when Managers embrace inclusive leadership practices, they have the greatest impact on the psychological safety, the sense of belonging and on successfully building outperforming diverse teams where employees feel respected and valued.
Who doesn't want that?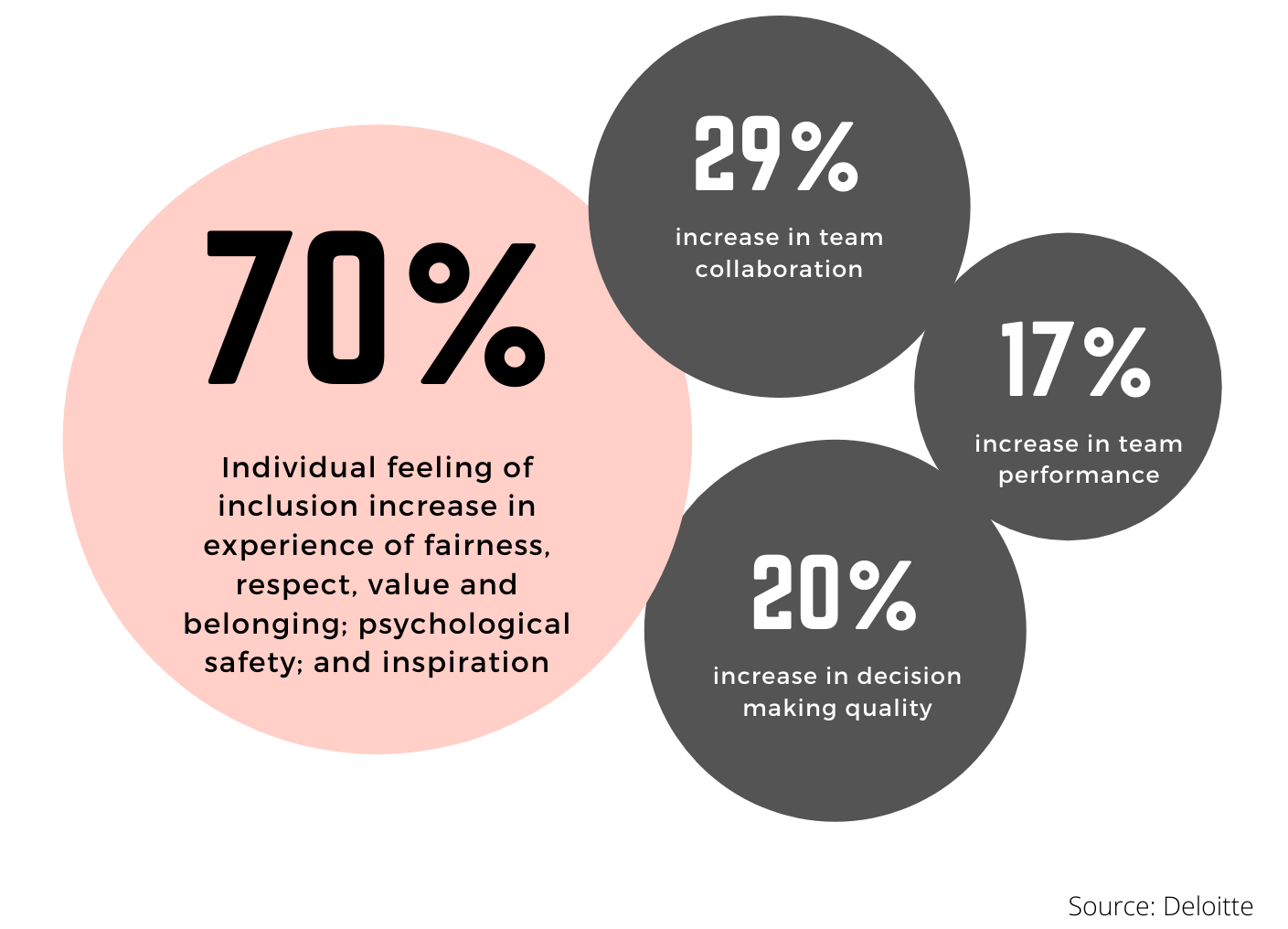 Inclusive intelligence is internalizing inclusion, opening up consciously to different views and leading with authenticity. In other words, Inclusive Intelligence is understanding one's true self with their core values, recognising and respecting other's point of views, normalizing inclusive behaviours on written, verbal interactions and body language everyday so that these behaviours will become naturally. Inclusive Intelligence can be best achieved by demonstrating these 6 skills in the workplace: Self awareness, empathy, engagement, cultural wisdom, accountability and commitment. We refer to leaders who practise inclusive intelligence as inclusive leaders.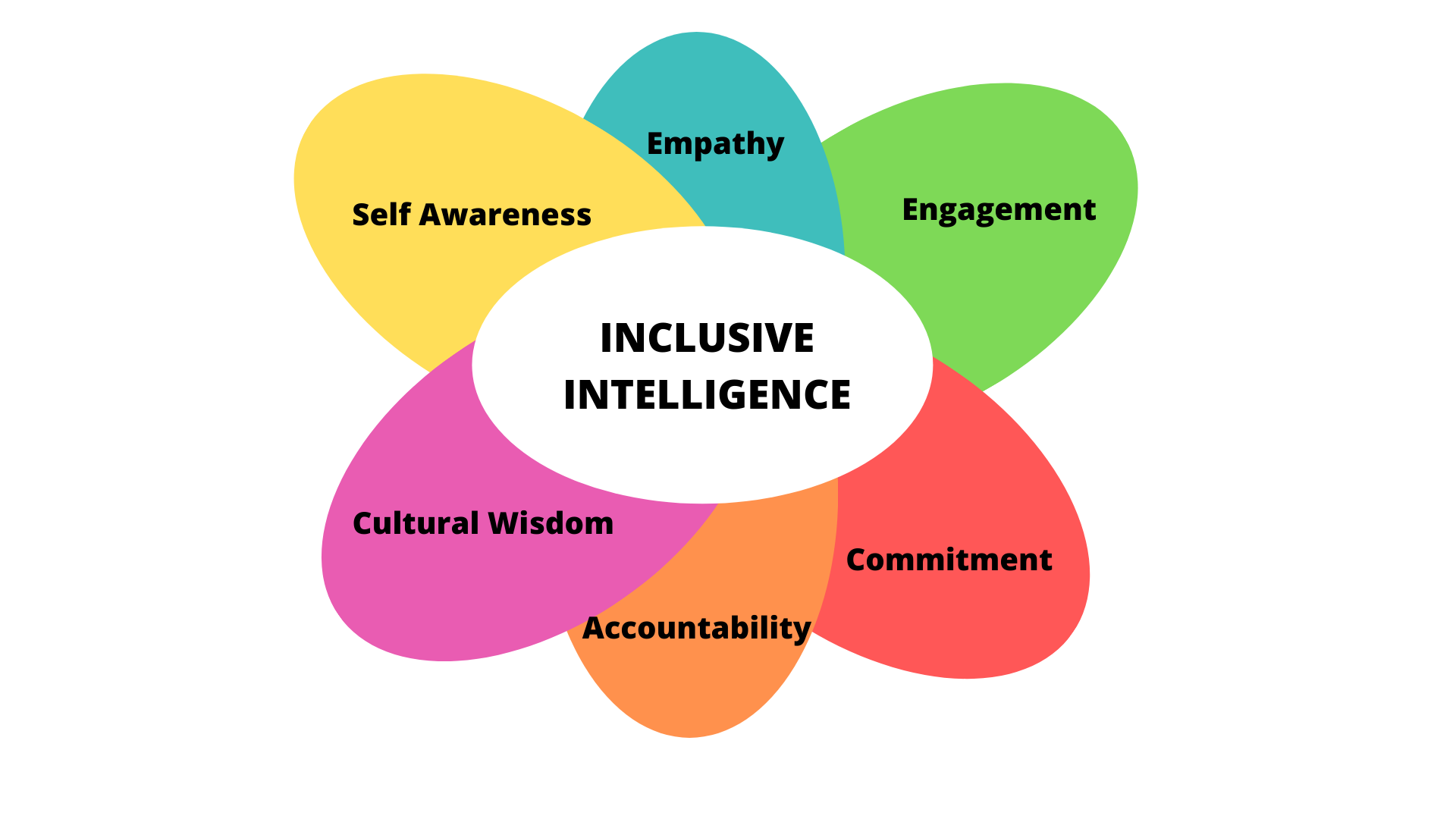 According to our work in the area, most managers are positive towards the concept, but they don't know how to implement inclusion in their daily tasks. In other words, they don't know what inclusion looks like.
This course will show you guidance on all the leadership skills and behaviours that can help you to be a consciously inclusive leader and what an inclusively managed team looks like.
Remember these skills are learnable. Nobody is born with them. All you need at the start is a "genuine intention". Being actively aware of these behaviours and injecting them to your day-to-day activities will have the best impact on your journey.
Here you are today watching this course. You already took the first step.
Now, let us take you forward !
How do you define diversity and inclusion in your own words? Please share with us in the comments section below.
Complete and Continue