So far, we educated over
2000 people
in our workshops and events in Ireland and globally, also received excellent feedbacks!
Must say Furkan Karayel is one of the most interesting and inspirational people I've met in a long while. A fantastic ambassador and advocate for diversity and inclusion in Ireland and beyond. If you haven't yet met Furkan then you should rectify that soonest! Insightful and articulate on a range of topics from D&I, education, start up culture and technology to public speaking.
-Adrian Whelan, Senior VP at Brown Brothers Harriman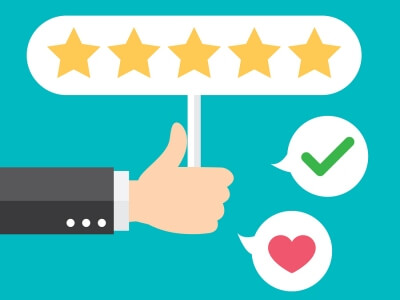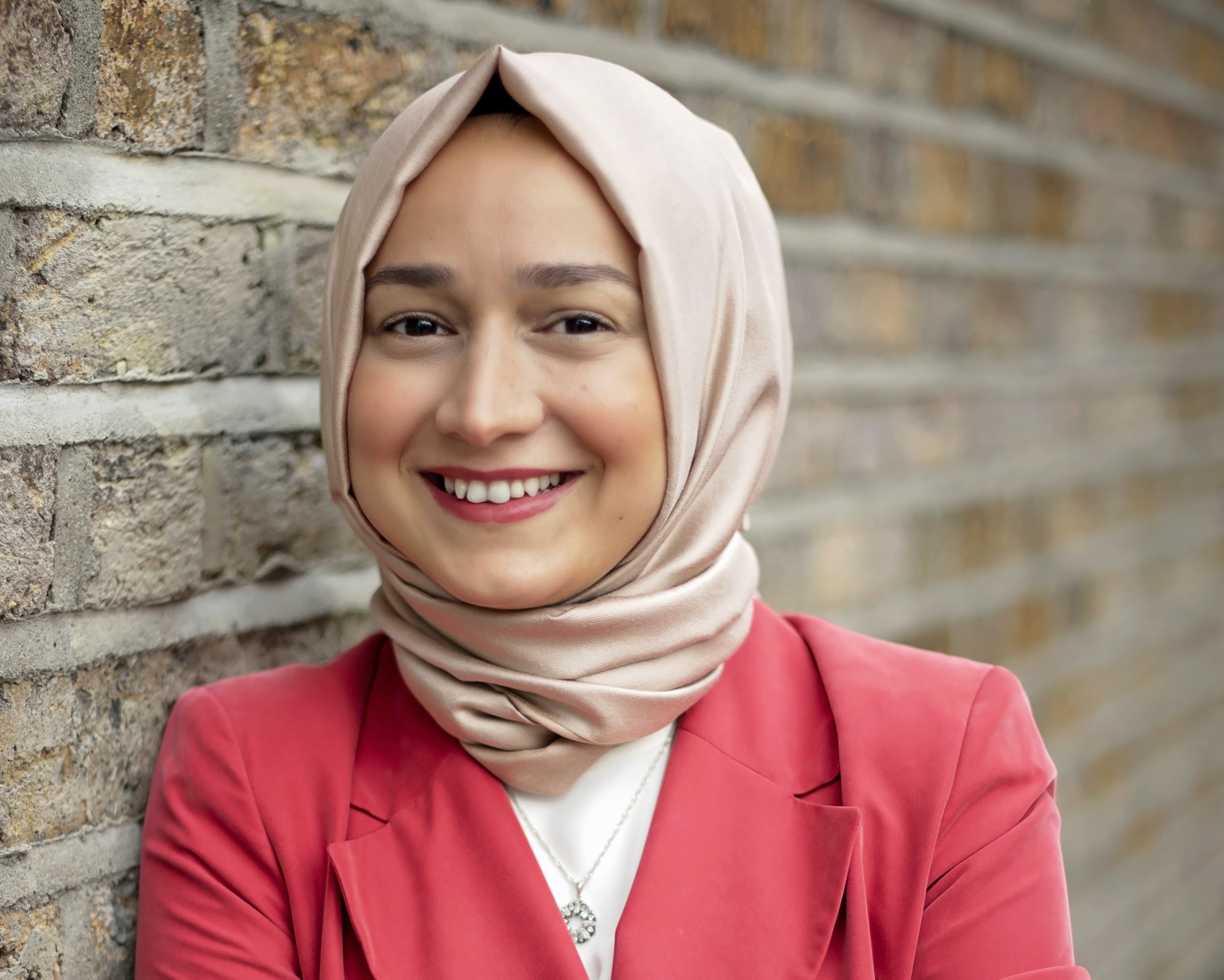 Hi, My name is Furkan Karayel
I am the founder and CEO at Diversein.com. We designed great courses about diversity, inclusion, inclusive leadership, team engagement and more for you.
I look forward to meeting you !
Warm Regards,